HOW TO EXTEND/ RENEW
STUDENT VISA IN AUSTRALIA:
STEP BY STEP GUIDE
As an international student in Australia, you must hold a valid student visa while studying in Australia. If you find yourself in the situation where your visa is expiring but your course is not yet finished due to some circumstances. Then, now is time to extend your student visa!

Renewing your student visa is the correct term since it is not possible to extend it. You will have to submit a new student visa application. However don't be afraid, the process isn't as difficult as you might've imagined and we, Brightannica, are always here to assist you along the way.
Step by step to extend/ renew student visa in Australia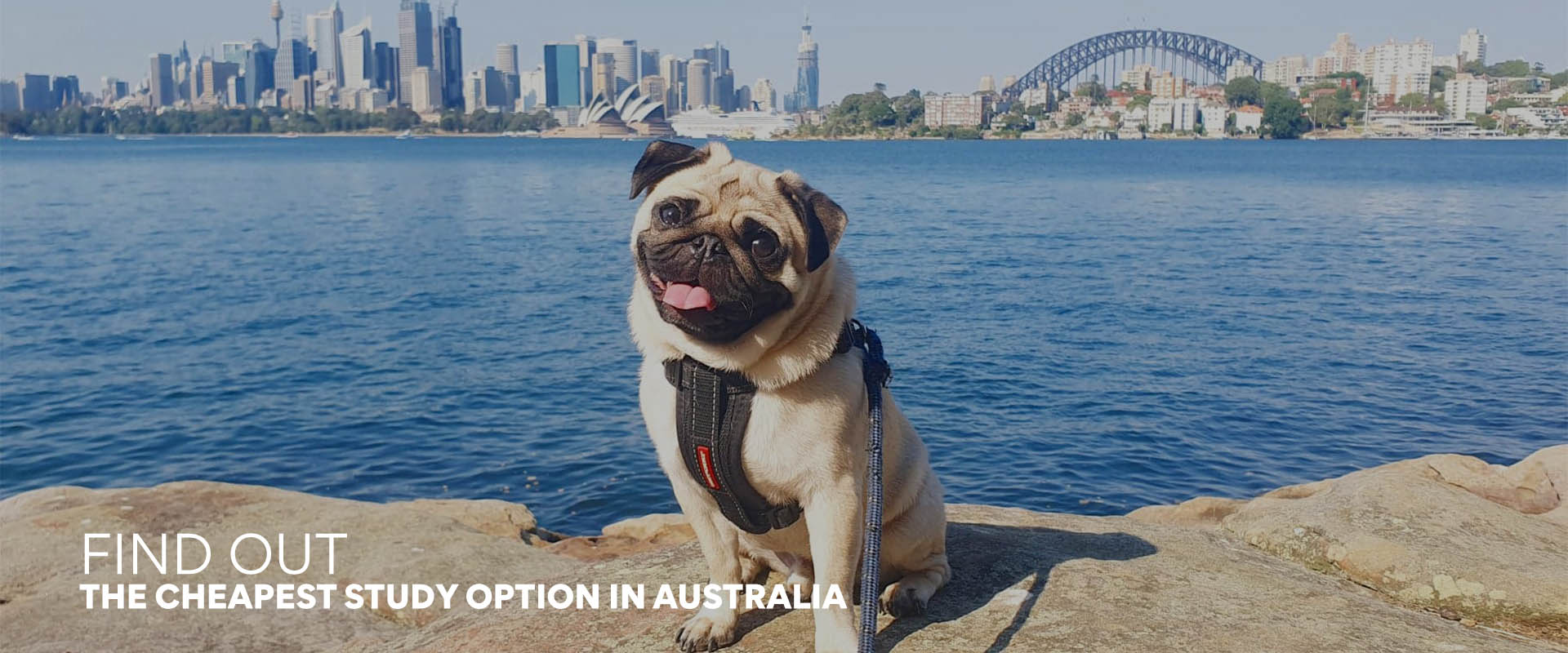 Frequently Asked Questions on Extending Australian Student Visa
Do I apply for my student visa or my course first?
You will have to apply for the course first, get a COE, and then apply for a student visa.
What is Confirmation of Enrolment (COE?)
A Confirmation of Enrolment (COE) is a document issued by the education provider that you can use as evidence that you are enrolled in the course of your choice and you have paid a certain amount of fees. You must have this COE when you apply for a student visa.
When should I renew my student visa?
Don't leave it until the last week to renew your visa! You can apply as early as 3 months before your current student visa expires.
Can I renew my visa from overseas/ offshore?
You can still renew the visa from inside or outside of Australia, the only differences are:
If you're applying inside Australia, you'll be granted a Bridging Visa A (BVA) once the visa has been lodged. A BVA allows you to lawfully remain in Australia while your visa is in process and it will come into effect once your current student visa expires. However BVA will be terminated if you leave Australia, if you really have to travel, you can apply for Bridging Visa B.
If you're applying outside Australia, you will need to wait until your visa to be granted to re-enter Australia. You can travel around the world or snuggle at home with your family while you wait for your student visa to be granted.
If you are planning to renew your student visa, please contact us to find out how we can assist you free of charge!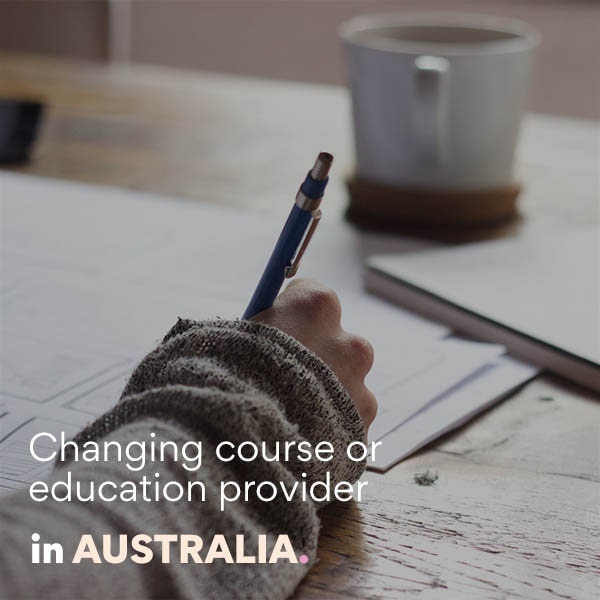 How much funds do I need to have?
Australian government wants to ensure that you have enough funds to cover living costs, tuition fees and travel costs. Living expenses as per Australia standard are:
Main applicant - AUD21,041
For partners coming with you - AUD7,362 and,
For a child coming with you - AUD3,152
For the travel costs, it ranges from $1,000 to $3,000 depending where you are located when the visa was lodged. As for tuition fees, you can refer to the Letter of Offer or Confirmation of Enrolment and calculate how much is your tuition fee per year.
Do I need to complete an official English language test such as IELTS or PTE or TOEFL?
Not everyone is required to submit English language test results for the visa application. It depends on the student's country of origin and education provider. For the course entry requirements, some education providers provide internal English tests that can be used to fulfil the requirement if you are studying at Diploma or VET level.