Frequently Asked
Questions (FAQs)
Who is Brightannica?
We are registered education and migration agency in Australia, with offices in Sydney, Melbourne, and Perth. Established in 2007, we have assisted over 10,000 international students and migrants in achieving their dream in Australia. Please contact us via email, give us a ring, or even walkin our office if you are in Australia, and our consultant will personally assist with your case.
Can I work while studying under student visa?
Once the study has commenced, student visa holders are allowed to work part-time for up to 40 hours per fortnight or an equivalent of 20 hours per week during study term. While the course is out of session however (holiday, term/ semester breaks), student visa holders are allowed to work unlimited hours.
?
Are the courses for international students?
Yes, all the courses that we refer to are CRICOS (Commonwealth Register of Institutions and Courses for Overseas Students) registered. Only CRICOS registered courses are suitable for international students to apply for Australian student visa.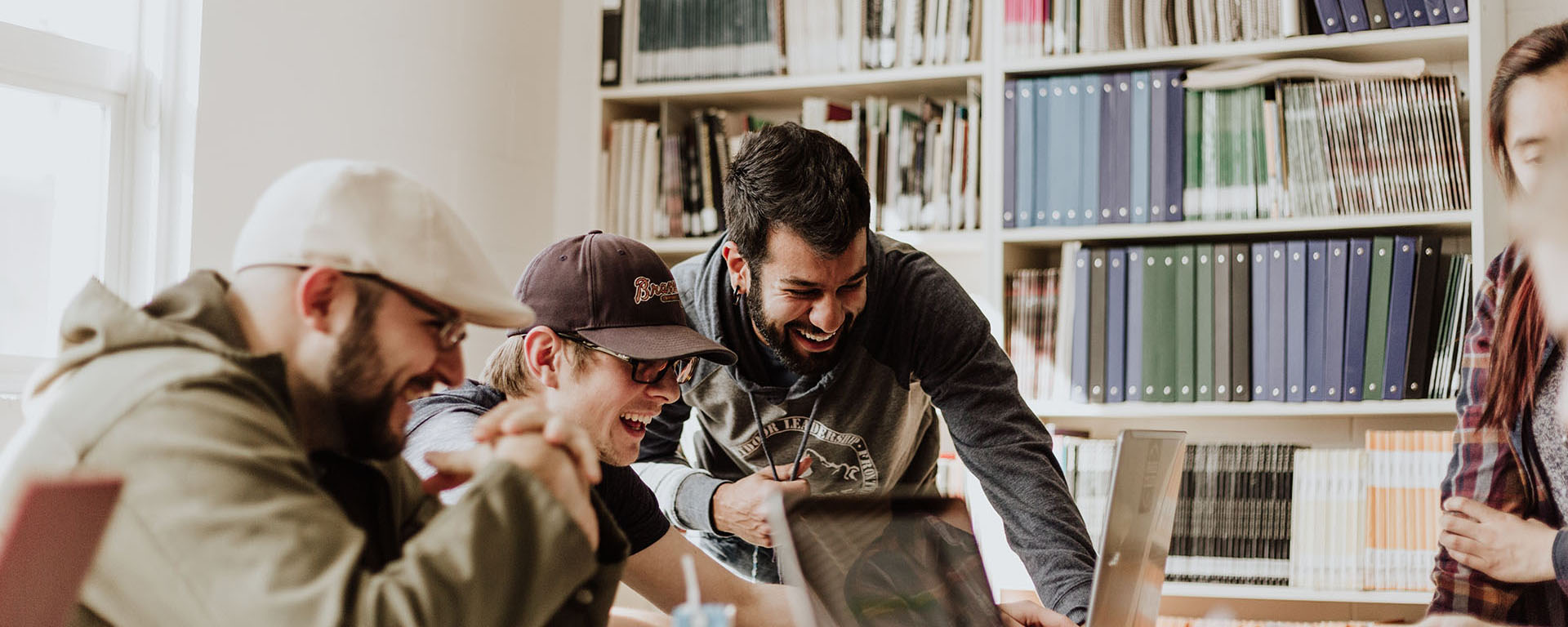 Can I study online?
As per condition of a student visa, international students are required to study at least 20 hours per week. Some of the hours can be allocated to self-study online, but face-to-face class attendance is still required. Online-only courses are usually not CRICOS registered to apply for Australian student visa.
Can I extend my stay in Australia?
You can apply for a student visa in Australia while holding another visa (for example, working holiday visa or tourist visa). You may apply for a further student visa while in Australia, provided your current visa is not subject to a 'NO FUTHER STAY' condition. You will have to apply for new visa before your current visa expires.
What is OSHC?
OSHC stands for Overseas Student Health Cover. It is a health insurance specifically tailored for international students. All international students must have OSHC when applying for student visa with the exception of:
Norwegian students covered by the Norwegian National Insurance Scheme
Swedish students covered by Kammarkollegiet
Belgian students covered under the Reciprocal Health Care Agreement with Australia
What are the required documents to apply?
The list of documents you need to prepare include but not limited to:
passport
education certificate
current visa (onshore)
English test result such as IELTS/TOEFL
updated CV/Resume
Before you can apply for the course, our experienced consultant need to first have a review at your education and work history to help determine whether this course is suitable for you.