CHEAPEST ELICOS/ ENGLISH COURSE IN AUSTRALIA
Studying English in Australia is not that expensive anymore. There are numerous advantage that one can gain from learning English in Australia as one of the English speaking country. Brightannica offers the cheapest English course option in Australia, starting from only $190 per week.
Benefits of
studying English in Australia
A lot of students have spent a lot of time and effort to improve their English back in their home country. But most of the time the results are not up to satisfactory level compared to all the struggle. There are several reasons for this, but the most common problem that we observe is students practice English only in their class, which happens only a few hours a week. That is far from enough.

Australia has special course developed for International Students known as ELICOS. It stands for English Language Intensive Courses for Overseas Students. This course is developed speifically for student that want to prepare themselves before continue their formal education to higher level, want to improve their English skill for daily life or for their work.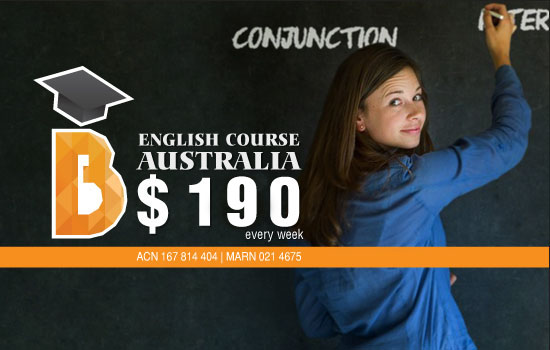 You can apply for Subclass 500 Student Visa ELICOS or you can use your Tourist or Working Holiday Visa to study English in Australia. With Tourist and Working Holiday Visa, you are allowed to study for up to 3-4 months respectively.

Application to ELICOS program is 26 weeks minimum. We can help you to tailor the best pathway for your goal. We will also able to assist you with your student visa application.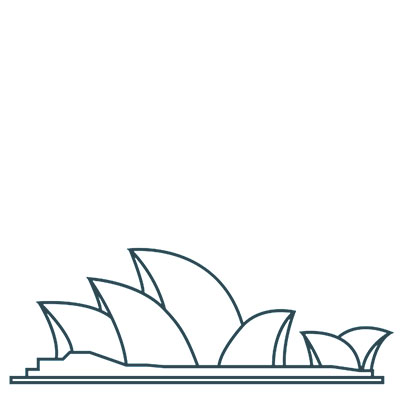 Feature:
Tuition fee starts from $210/ week
Campus in Sydney CBD
4 sessions in a week
intake every Monday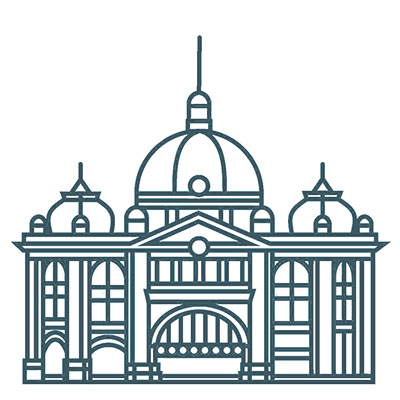 Feature:
Tuition fee starts from $190/ week
Campus in Melbourne CBD
4 sessions in a week
intake every Monday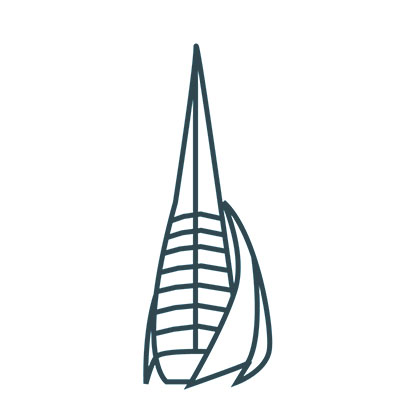 Feature:
Tuition fee starts from $200/ week
Campus in Perth CBD
4 sessions in a week
intake every Monday
There are several level of English courses offered in Australia to suit range of study needs:
General English
This course are aimed to improve your English in general for traveling or casual daily conversation in English speaking country. Short term English program to enhance your English skill or long term English program to increase your confidence in your daily life.
English for Academic Purpose
You will need to take this course if you wish to study in Australian school, college or university, and you need to improve your Formal English skill. This course will prepare you on how to efficiently make notes from your lecturer, make a good essay for your assignment
IELTS Preparation
If you want to prepare yourselves before you take an IELTS Test. This course is specifically designed to boost your English Course. They will teach you on how to effectively manage the time given in the test, catch the important part.
For those who would like to enter the Vocational course (Certificate or Diploma), Brightannica offers FREE English Assessment as entry requirement to the education institutes. The test would be done in our offices in Sydney, Melbourne or Perth. For other test center, kindly call 02 8064 4011 for further detail.