BSB 51918
DIPLOMA OF
LEADERSHIP AND
MANAGEMENT
BRIGHTANNICA offers this qualification that will help you how to plan, design, apply and evaluate solutions to unpredictable problems, and identify, analyse and synthesise information from a variety of sources.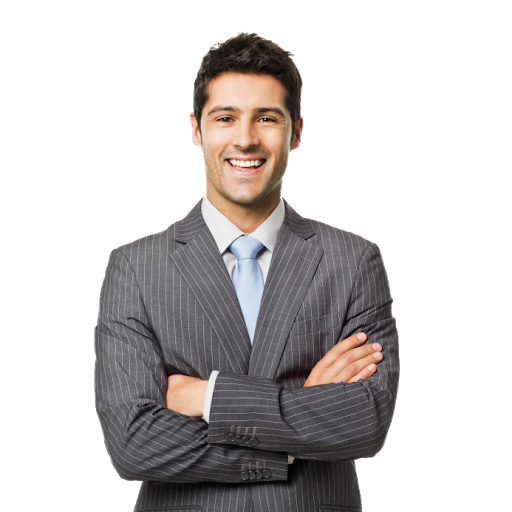 Career Opportunities
The Diploma of Leadership & Management is for students who want to learn the skills and expertise required to achieve success in roles involving high-level management and leadership responsibilities.

This course will take you to a new level in developing advanced aspects of leadership and management.

Office Manager, Legal Practice Manager, Information Services Manager, Operations Manager, Business Development Manager, Corporate Services Manager, Production Manager, Business Manager or Sales Team Manager.

You will learn to
BSBLDR511 Develop and use emotional intelligence
BSBMGT517 Manage operational plan
BSBLDR502 Lead and manage effective workplace relationships
BSBWOR502 Lead and manage team effectiveness
BSBADM502 Manage meetings
BSBCUS501 Manage quality customer service
BSBHRM405 Support the recruitment, selection and induction of staff
BSBMGT502 Manage people performance
BSBWOR501 Manage personal work priorities and professional development
BSBPMG522 Undertake project work
BSBRSK501 Manage risk
BSBMGT516 Facilitate continuous improvement
Why Study Diploma of
Leadership and Management?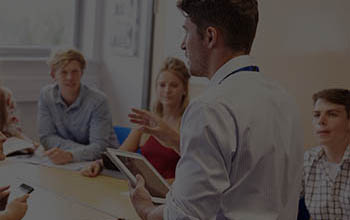 Real study case from industry experts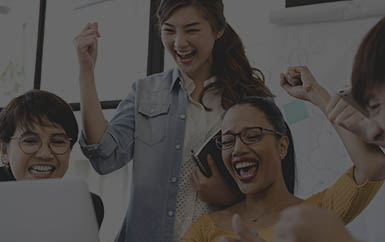 Fun, engaging, and interactive classes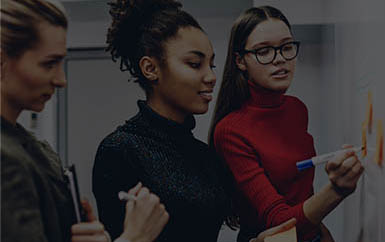 Cheapest Leadership and Management study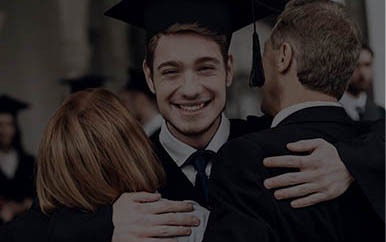 Practical case studies to strengthen learning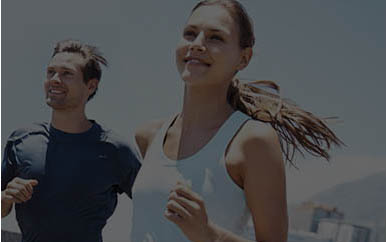 Flexible timetable and class sessions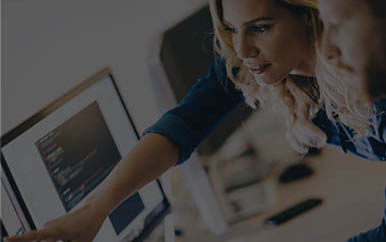 Extensive learning supports from trainers

Course Duration
Courses are 104 weeks at 15 hours face to face and 5 hours unsupervised-self-paced learning per week.

Start dates: January, April, July, and October.
Entry Requirement
Entry to this course is restricted to those who:
Year 12 Certificate (or equivalent) or pass the Language/Literacy/ Numeracy (LLN) requirements
Are over the age of 18 years
Minimum score of Upper Intermediate English (IELTS 5.5)