BSB 50618
DIPLOMA OF
HUMAN RESOURCES
MANAGEMENT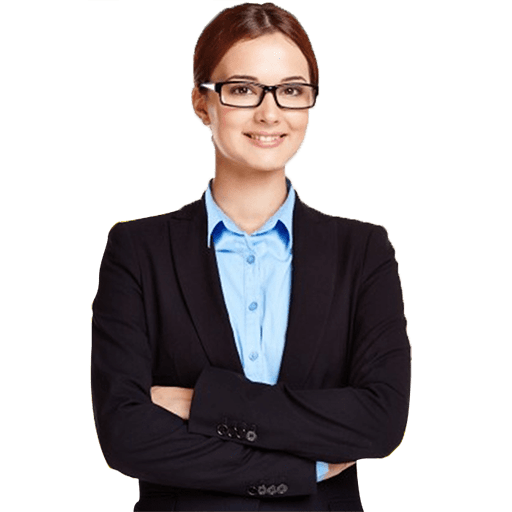 BRIGHTANNICA offers this qualification to candidates working in a variety of roles within the human resources sector who have a sound theoretical knowledge base in human resources management and demonstrate a range of managerial skills to ensure that human resources functions are effectively conducted in an organisation or business area.
Career Opportunities
Human Resources Consultant, Human Resources Manager, Senior Human Resources Officer, Business Manager or Small Business Owner.

You will learn to
BSBWHS401 Implement and monitor WHS policies, procedures and programs to meet legislative requirements
BSBHRM506 Manage recruitment selection and induction processes
BSBHRM501 Manage human resources services
BSBHRM512 Develop and manage performance-management processes
BSBWRK520 Manage employee relations
BSBHRM513 Manage workforce planning
BSBLDR511 Develop and use emotional intelligence
BSBMGT502 Manage people performance
BSBMGT516 Facilitate continuous improvement
Why Study Diploma of
Human Resources Management?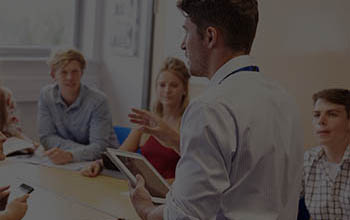 Real study case from industry experts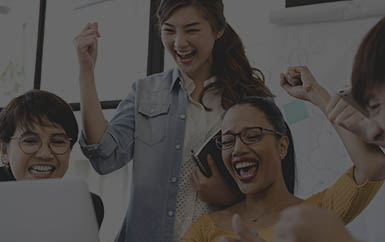 Fun, engaging, and interactive classes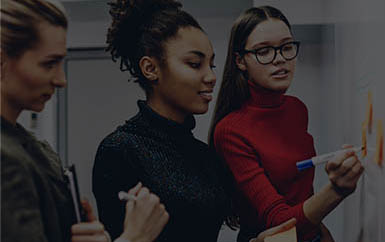 Cheapest Human Resources Management study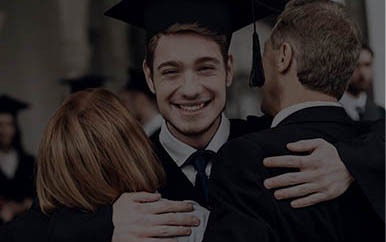 Practical case studies to strengthen learning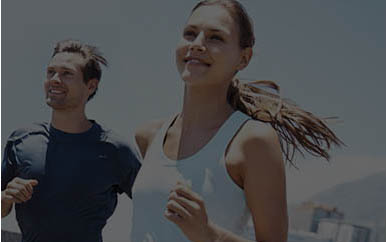 Flexible timetable and class sessions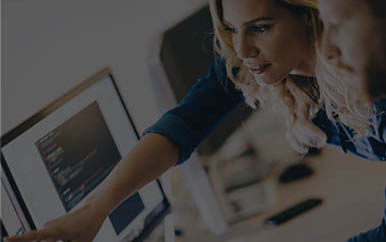 Extensive learning supports from trainers

Course Duration
Courses are 104 weeks at 15 hours face to face and 5 hours unsupervised-self-paced learning per week.

Start dates: January, April, July, and October.
Entry Requirement
Entry to this course is restricted to those who:
Year 12 Certificate (or equivalent) or pass the Language/Literacy/ Numeracy (LLN) requirements
Are over the age of 18 years
Minimum score of Upper Intermediate English (IELTS 5.5)