CHC 50113
DIPLOMA OF
EARLY CHILDHOOD
EDUCATION AND CARE
BRIGHTANNICA offers this qualification which reflects the role of early childhood educators who are responsible for designing and implementing curriculum in early childhood education and care services. In doing so they work to implement an approved learning framework within the requirements of the Education and Care Services National Regulations and the National Quality Standard. They may have responsibility for supervision of volunteers or other staff.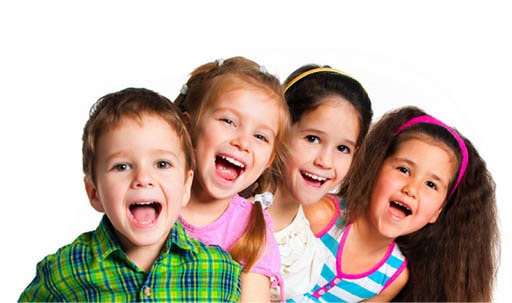 Career Opportunities
Children's services coordinator, Centre manager (children's services), Childhood educator, Group/team coordinator/leader (children's services), Children's adviser, Program leader (children's services)

You will learn to
CHCDIV002 Promote Aboriginal and/or Torres Strait Islander cultural safety
CHCECE001 Develop cultural competence
CHCECE002 Ensure the health and safety of children
CHCECE003 Provide care for children
CHCECE004 Promote and provide healthy food and drinks
CHCECE005 Provide care for babies and toddlers
CHCECE007 Develop positive and respectful relationships with children
CHCECE009 Use an approved learning framework to guide practice
CHCECE016 Establish and maintain a safe and healthy environment for children
CHCECE017 Foster the holistic development and wellbeing of the child in early chilldhood
CHCECE018 Nurture creativity in children
CHCECE019 Facilitate compliance in an education and care services
CHCECE020 Establish and implement plans for developing cooperative beahviour
CHCECE021 Implement strategies for the inclusion of all children
CHCECE022 Promote children's agency
CHCECE023 Analyse information to inform learning
CHCECE024 Design and implement the curriculum to foster children's learning and development
CHCECE025 Embed sustainable practices in service operations
CHCECE026 Work in partnership with families to provide appropriate education and care for children
CHCDIV001 Work with diverse people
CHCPRT001 Identify and respond to children and young people at risk
HLTAID004 Provide an emergency first aid response in an education and care setting
HLTWHS003 Maintain work health and safety
CHCLEG001 Work legally and ethically
CHCPRP003 Reflect on and improve own professional practice
BSBLED401 Develop teams and individuals
CHCPOL002 Develop and implement policy
CHCPOL003 Research and apply evidence to practice
Why Study Diploma of
Early Childhood Education and Care?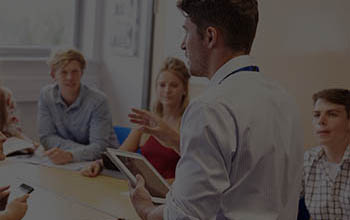 Real study case from industry experts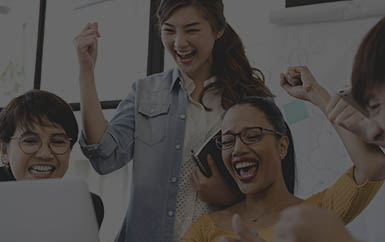 Fun, engaging, and interactive classes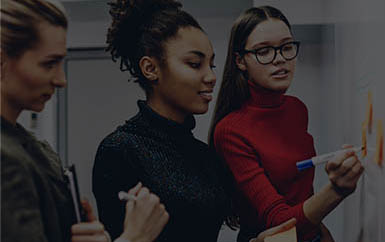 Cheapest Early Childhood Education and Care study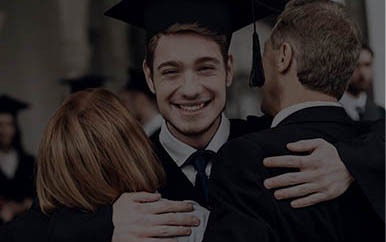 Eligibility for Post Graduate Visa upon completion of study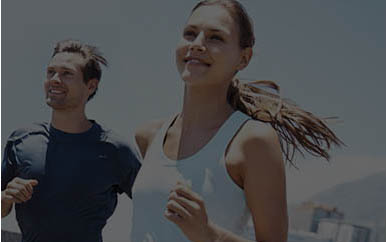 Work placement availability as part of curriculum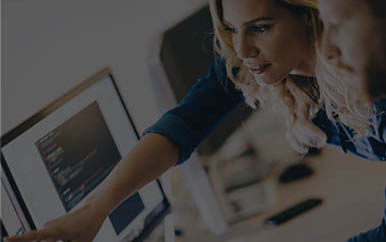 Extensive learning supports from trainers

Course Duration
Course duration can last up to 92 or 104 weeks at 15 hours face to face and 5 hours unsupervised-self-paced learning per week.

Start dates: January, April, July, and October.
Entry Requirement
Entry to this course is restricted to those who:
Year 12 Certificate (or equivalent) or pass the Language/Literacy/ Numeracy (LLN) requirements
Are over the age of 18 years
Minimum score of Upper Intermediate English (IELTS 5.5)