SIT 40516
CERTIFICATE IV IN
COMMERCIAL
COOKERY
BRIGHTANNICA offers Commercial Cookery course with the lowest tuition fee for international students who wish to be a chef as their career path. The courses are available in Sydney, Melbourne, Perth, Brisbane, and Gold Coast.

This qualification reflects the role of commercial cooks who have a supervisory or team leading role in the kitchen. They operate independently or with limited guidance from others and use discretion to solve non-routine problems.
Study Commercial Cookery with the lowest tuition fee in Australia
The tuition fee ranges for those cities ranges from $2,000-$3,600 every 3 months. Duration of the course is 2 years, and there will be work placement involved as well. This means you will be granted a student visa for 2 years for you to complete the study, and consider your migration option afterwards.
Career Opportunities
This qualification provides a pathway to work in organisations such as restaurants, hotels, clubs, pubs, cafes and coffee shops, or to run a small business in these sectors.

Chef, chef de partie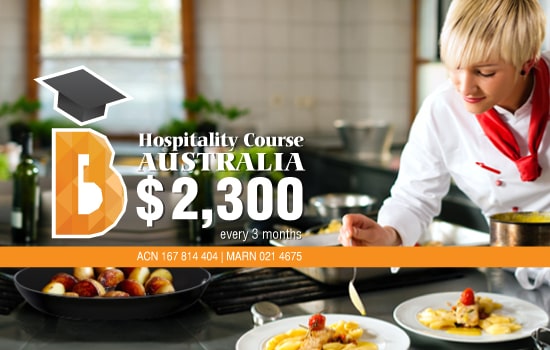 You will learn to
BSBDIV501Manage diversity in the workplace
SITXCCS006Provide service to customers
BSBSUS401Implement and monitor environmentally sustainable work practices
SITXWHS002Identify hazards, assess and control safety risks
BSBITU212Create and Use Spreadsheets
SITHCCC001Use food preparation equipment
SITHCCC005Prepare dishes using basic methods of cookery
SITHCCC006Prepare appetizers and salads
SITHCCC007Prepare stocks, sauces, and soups
SITHCCC008Prepare vegetable, fruit, egg and farinaceous dishes
SITHCCC012Prepare poultry dishes
SITHCCC013Prepare seafood dishes
SITHCCC014Prepare meat dishes
SITHCCC018Prepare food to meet special dietary requirements
SITHCCC019Produce cakes, pastries, and bread
SITHCCC017Handle and serve cheese
SITHCCC020Work effectively as a cook
SITHKOP002Plan and cost basic menus
SITHKOP004Develop menus for special dietary requirements
SITHKOP005Coordinate cooking operations
SITHPAT006Produce desserts
SITXCOM005Manage conflict
SITXFIN002Interpret financial information
SITXFIN003Manage finances within a budget
SITXFSA001Use hygienic practices for food safety
SITXFSA002Participate in safe food handling practices
BSBMKG401Profile the Market
SITXHRM001Coach others in job skills
SITHHRM002Roster staff
SITXHRM003Lead and manage people
SITXINV002Maintain the quality of perishable items
SITXMGT001Monitor work operations
SITXWHS003Implement and monitor work health and safety practices
Why Study Certificate IV of
Commercial Cookery?

Tourism and Hospitality is one of the major industry that provides a lot of employment opportunity in Australia, especially Hospitality. Hotel, Restaurant and Cafe, Bar and Pub are some workplace examples for prospective employee. In all of those place, you can find all sort of jobs from waitress, runners, hotel managers, and chef.

Being a chef has received a huge demand from employers these recent years, and force the Australian government to put it back in the Skilled Occupations List for international students who wish to migrate to Australia. To be qualified as a chef, you will need to follow Australian standard, and we provide the cheapest Commercial cookery course for it.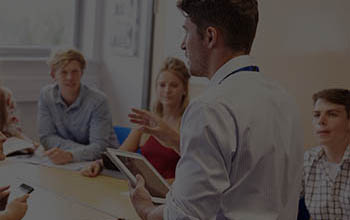 Work placement during study term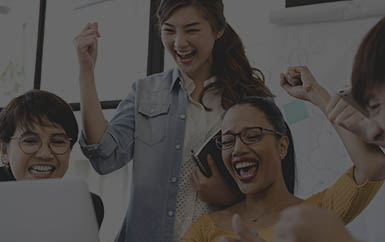 Practical workshop in a commercial kitchen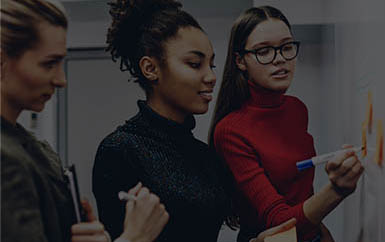 Cheapest Commercial Cookery study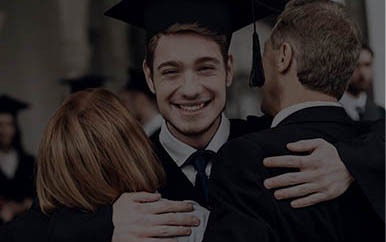 Be a part of growing hospitality industry
Study Pathway
SIT30816 Certificate III in Commercial Cookery
This qualification provides the skills and knowledge for an individual to be competent as a qualified cook. Graduates are equipped to work in various hospitality enterprises where food is prepared and served, including restaurants, hotels, clubs, pubs, cafes, cafeterias and coffee shops. Individuals may have some responsibility for others and provide technical advice and support to a team.
Delivery Mode: Practical Training within a commercial kitchen + Classroom
Job Outcomes: Cook/chef in a commercial, industrial or retail food operation, or hospitality enterprise.
SIT50416 Diploma in Hospitality Management
This qualification provides the skills and knowledge for individuals to operate at a senior level who use substantial industry knowledge and wide-ranging, specialized managerial skills. They operate independently, take responsibility for others and make a range of strategic business decisions.
Delivery Mode: Practical Training + Classroom
Job Outcomes: Banquet or function manager, café manager, club manager, restaurant manager, and front house manager.
SIT60316 Advanced Diploma in Hospitality Management
Through studying Advanced Diploma in Hospitality Management , you will develop the critical skills and industry experience for delivering the highest standards of guest service and presentation, your career opportunities will only be limited by your drive and passion for professional growth and you will be highly sought after by employers.
Delivery Mode: Practical Training + Classroom
Job Outcomes: Area manager or operations manager, cafe owner or manager, executive chef, food and beverage manager.

Course Duration
Courses can be packaged into 2 years, including kitchen practical class and work placement.

Start dates: January, April, July, and October.
Entry Requirement
Entry to this course is restricted to those who:
Year 12 Certificate (or equivalent) or pass the Language/Literacy/ Numeracy (LLN) requirements
Are over the age of 18 years
Minimum score of Upper Intermediate English (IELTS 5.5)